GaySail
The ultimate gay holiday experience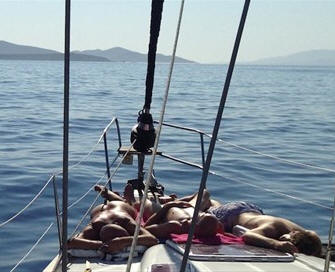 Region: Greece, Turkey, Croatia, Caribbean, Bahamas, Thailand
Key Stops: Gay Sailing Cruises, Gay Cruises
Departure City/Costs:
Dates: Available Year Round
Price: ....starting at $ 850
Tour Operator: GaySail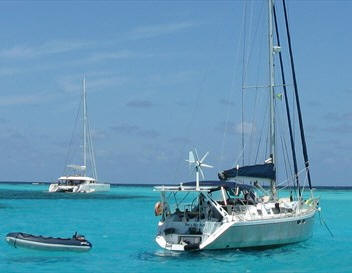 At GaySail.com we organize all-inclusive sailing cruises for gay guys and -men. We sail throughout the historical islands of Greece, along the rugged coast of Turkey, among the ancient cities of Croatia, off the white beaches of Saint Martin & Saint Barth and the British Virgin Islands in the Caribbean, the Bahamas and in tropical Thailand. These cruises are including the accommodation on board, breakfast, lunch, harbor fees, taxes, gasoline, cleaning, and the service of a Gay Skipper and Gay co-Skipper/Cook.
Together with our labels GaySail, GayNudeSail and "Adonis Exclusive" we are The # 1 worldwide, market-leader and specialist in Gay Sailing Cruises. Each year we offer 40 gay sailing cruises and about 15 private cruises, together accounting for more than 450 gay customers, whose satisfaction scores 8,2 on a scale of 10. With over 25 years of experience we love to take you on one of our cruises, together with our gay skippers and gay cooks. We know the nice itineraries, the lovely spots, the quiet bays and the cozy restaurants. We'll make your trip a unique adventure! Our experienced gay skippers will take you safely on this unique and luxury holiday experience!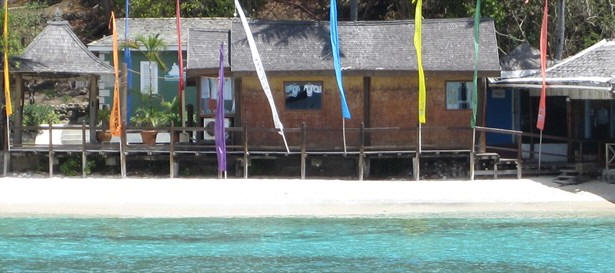 For more information please check our website at http://www.gaysail.com/en
Additional Information:
All prices quoted are in US dollars.
Back